Back To All Properties
40 GARDEN PLACE
Brooklyn Heights, Brooklyn, NY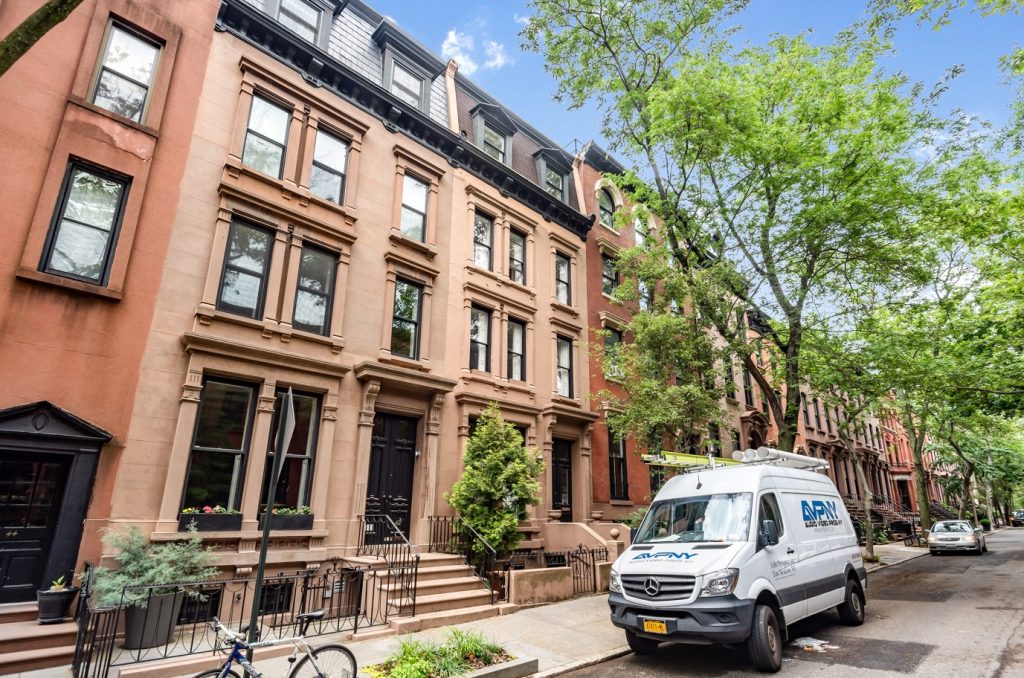 Property Description
Investment Property Realty Group (IPRG) is pleased to present 40 Garden Place, a 19.17 foot wide, 5-story brownstone totaling 4,792 square feet located between State and Joralemon Street in Brooklyn Heights.
The property sits on a 95 foot lot, zoned R6, with annual taxes at $26,822. The 3-unit property will be delivered vacant and presents a unique opportunity for a condo or single-family conversion. It is located in the historical landmarks section of Brooklyn Heights.
Condo or Townhouse Conversion Opportunity in Brooklyn Heights. The 3-Unit Brownstone to be Delivered Vacant.
Basement and Parlor:
-Dimensions: 19.17 ft x 62 ft
-Currently configured as a 1 bedroom duplex with
a private backyard
3rd Floor:
-Dimensions: 19.17 ft x 42 ft
-Currently configured as a 1 bedroom, 1 bath, with a terrace
4th and 5th Floor:
-Dimensions: 19.17 ft x 42 ft
-Currently configured as a 2 bedroom duplex
Neighborhood:

Brooklyn Heights

Cross Streets:

State and Joralemon

Building Dimensions:

19.17 ft x 62 ft

Lot Dimensions:

19.17 ft x 95 ft

Units:

3

Total Approx. SF:

4,792

Zoning:

R6, LH-1