Back To All Properties
207 BOWERY
Lower East Side, Manhattan, NY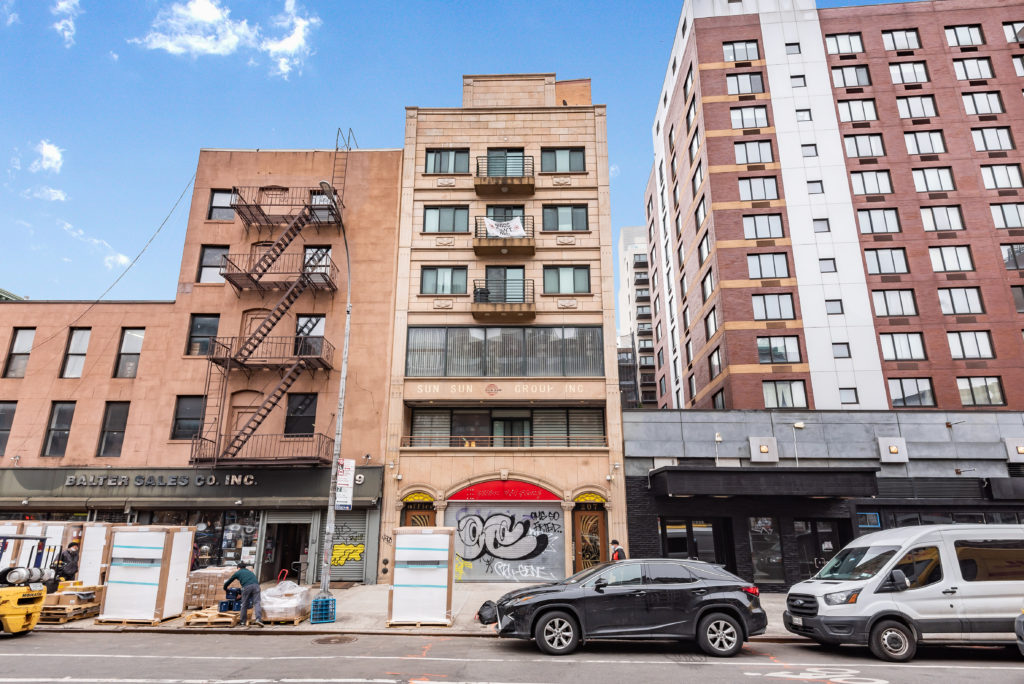 Property Description
Investment Property Realty Group (IPRG) has been exclusively retained to sell 207 Bowery, located  between Rivington & Spring in the Lower East Side of Manhattan. The property is built 27 ft x 100 ft, offering approximately 20,753 square feet. The lot is built 27 ft x 100 ft.
The property is located within walking distance to the F, J, Z, 6, W and R subway lines. It is also near an array of strong retail along Bowery. It is near all the amenities of new bars, restaurants, cafes and artisan shops that the Lower East Side has to offer.
Ground floor 2 and 3 to be delivered vacant.
Neighborhood:

Lower East Side

Cross Streets:

Rivington & Spring

Building Dimensions:

27 ft x 100 ft

Lot Dimensions:

27 ft x 100 ft

Units:

7

Total Approx. SF:

20,753

Zoning:

C6-1