Back To All Properties
369 WARREN STREET
Cobble Hill, Brooklyn, NY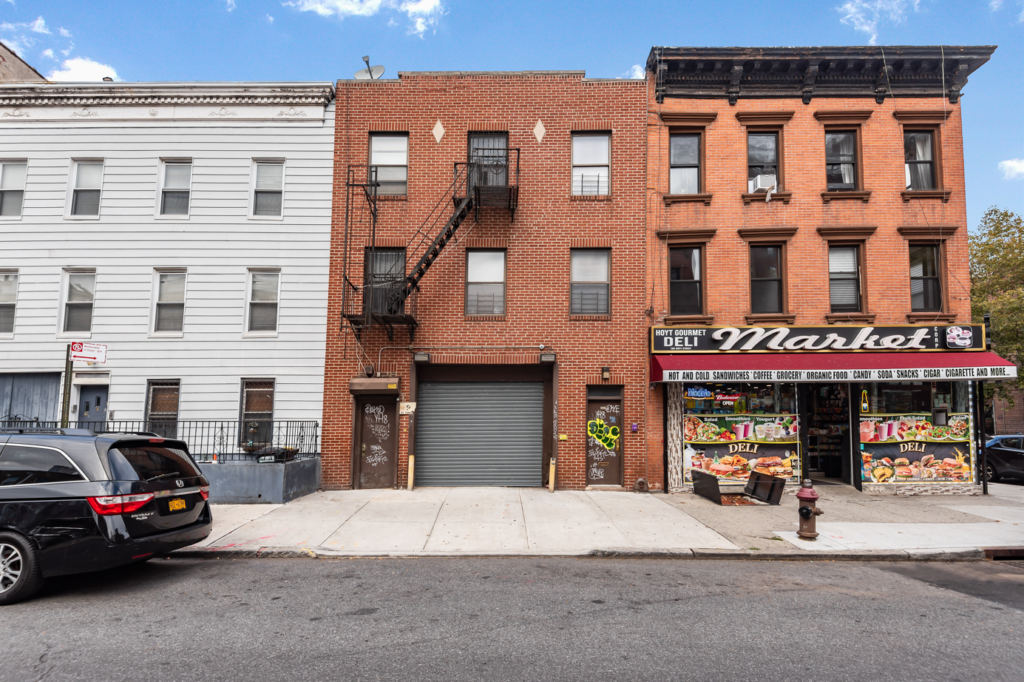 Property Description
Investment Property Realty Group (IPRG) has been exclusively retained to sell 369 Warren Street, located between Hoyt & Smith Street in the Cobble Hill section of Brooklyn. The property is built 25 ft x 75 ft, offering approximately 3,375 square feet. The lot is built 25 ft x 75 ft.
The property is located within walking distance to the F and G subway lines. It is also near an array of strong retail along Smith Street. It is near all the amenities of new bars, restaurants, cafes and artisan shops that Cobble Hill has to offer.
This property offers a Development/Conversion Opportunity.
Neighborhood:

Cobble Hill

Cross Streets:

Hoyt & Smith Street

Building Dimensions:

25 ft x 75 ft

Lot Dimensions:

25 ft x 75 ft

Units:

2

Total Approx. SF:

3,375